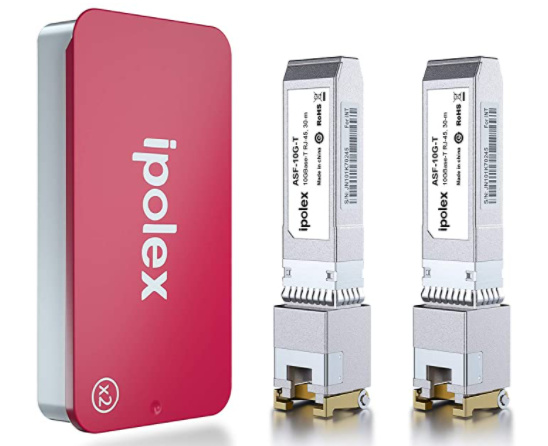 I have purchased 4 of these to be used across multiple portions of my build, but they are not yet in use. I will report back if I run into any oddities, but I expect they will be pretty straight forward to put into production.
One note on these, is that it is significantly cheaper to purchase the two pack at this time. It may take a little longer to get them, but it is worth it.
As of 01/09/21 the two pack is $80 while the one pack is $50.